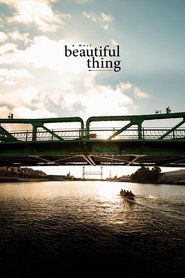 A Most Beautiful Thing (2020)
A chronicle of the first African American high school rowing team in America made up of young men, many of whom were in rival gangs from the West Side of Chicago, coming together to row in the same boat.
Duration: 95 min
Quality: DVD
Release: 2020
Tagline: Stay strong. Be true. Go the distance.
4.2